Product Details
THJ Indoor / Outdoor Bamboo Stable Plank Boards with High Density

Bamboo stable planks are an ecological alternative replace to wood. THJ bamboo products is high density and hardness, Therefore, it is perfect chioce for high demanding applications such as horse stable boards. They have many excellent features as follows:
Strong dense, high hardness and stable
Strong density bamboo panels are made from compressed bamboo strips. This compression process makes THJ bamboo stable planks very desnse, hard and stable. THJ has different kinds of bamboo boards, In addition to the standard stable planks , other dimessions are available upon your requests.
Bamboo stable planks has many ecological advantages, Bamboo tubes are harvested after five years (unlike hardwood, which is cut completely and still grows after harvesting) and are proven to be carbon dioxide neutral. Bamboo stable planks is made by heat-pressed Bamboo chips, its not solid wood panel, so the material is more stable and stronger than wood.
THJ bamboo material is can be used to different places according to the length, width and thicknesse, depending on the unique technology and surface treatment a excellent appearance can be created. The bamboo horse stable boards are available with different surfaces: flat, grooved, curved, brushed, no groove. Except for stable planks including Bamboo decking, wall cladding and fencing boards we can offer for your choice.
The bamboo, belonging to graminaceous plants, is called "magic grass" by experts, which can grow for over 1 meter at a night and for 20 meters after 2 months, the reproduction regulation of the bamboo is differnent from the wood: when the bamboo grows for 5 years, it must be cut down in time, otherwise, it will affect its reproduction. Cutting down the bamboo reasonably, will make the ecology better rather than worse. The reproduction ability of the bamboo is strong when make it be exploited etermally after one plantation. With thick bamboo leaves, green all the year around, the ecologic fuction of the bamboo is very stong, so, it can release 35% more O2, than the wood and other bamboo can conserve 6 CBM water and soil. With these extraordinary advantages, bamboo products from THJ will get more attention and available in the international market. The bamboo floors, stairs, wall panels and ceilings, beams, furniture and much more outdoor bamboo products to be created.
Table 1
| | | | | | |
| --- | --- | --- | --- | --- | --- |
| Performance | THJ Outdoor bamboo | Nature anticorrosive wood | Man-made anticorrosive wood | Carbonized wood | WPC |
| Principal | Through physical process, hot pressing, carbonized | Nature corrosion | Preservative treatment with chemicals | Carbonized in high temperature | Plastic processing technology |
| surface | Unique grains of bamboo (brown and dark color) | Keep the original wood grain | Green in color | Dark color-brown | Dull |
| Abrasion-resistance corrosion | Excellent | Good | Good | Good | Good |
| Environmental preformance | Excellent | Excellent | Bad | Good | Good |
| Anti termite | Excellent | Bad | Good | Good | Good |
| Stability | Excellent | Good | Easy shaped | Good | Easy shaped in high temperature |
| Market price | Middle high | Highest | Low | Middle | Middle Low |
Table2
| | | | | | |
| --- | --- | --- | --- | --- | --- |
| No. | Species | Moisture rate(%) | Density (kg/m3) | Expansion rate of water absorption % | Hardness(Gpa) |
| 1 | THJ outdoor bamboo | 4.7 | 1.23 | 0.35 | 70.4 |
| 2 | Teak | 9 | 0.7 | 0.4 | 55.8 |
| 3 | Merbau | 14 | 0.8 | 0.41 | 61.7 |
| 4 | Red cedar | 12 | 0.35 | 0.6 | 44.1 |
| 5 | Jarrah | 17 | 0.57 | 0.6 | 47.1 |
| 6 | Carbonized pinus sylvestris | 12 | 0.43 | 1 | 44.3 |
| 7 | Pinus sylvestris | 12 | 0.46 | 1.3 | 43.1 |
Product pictures: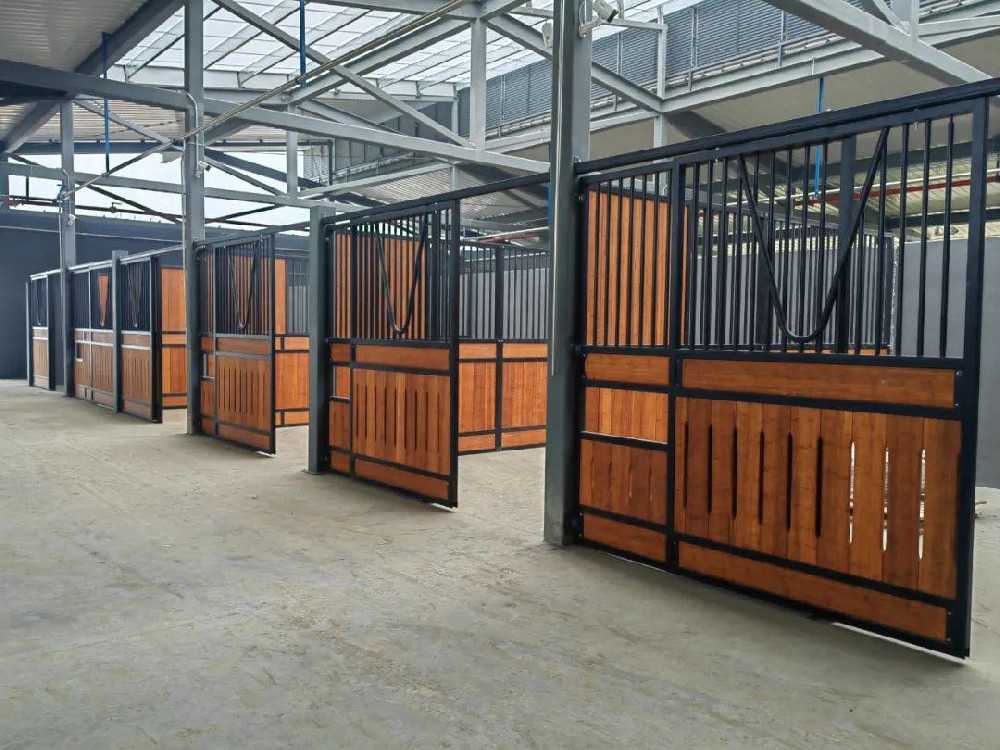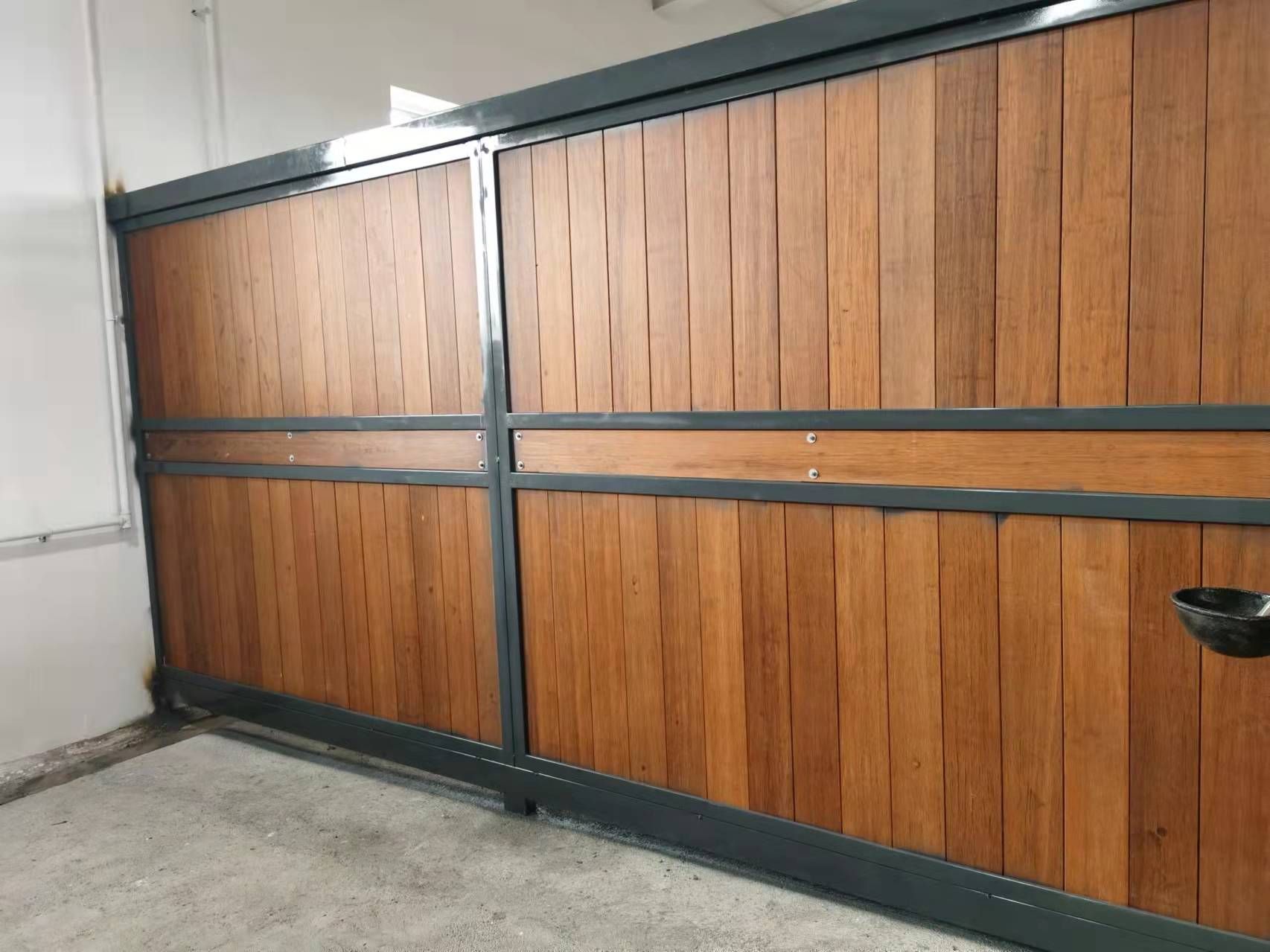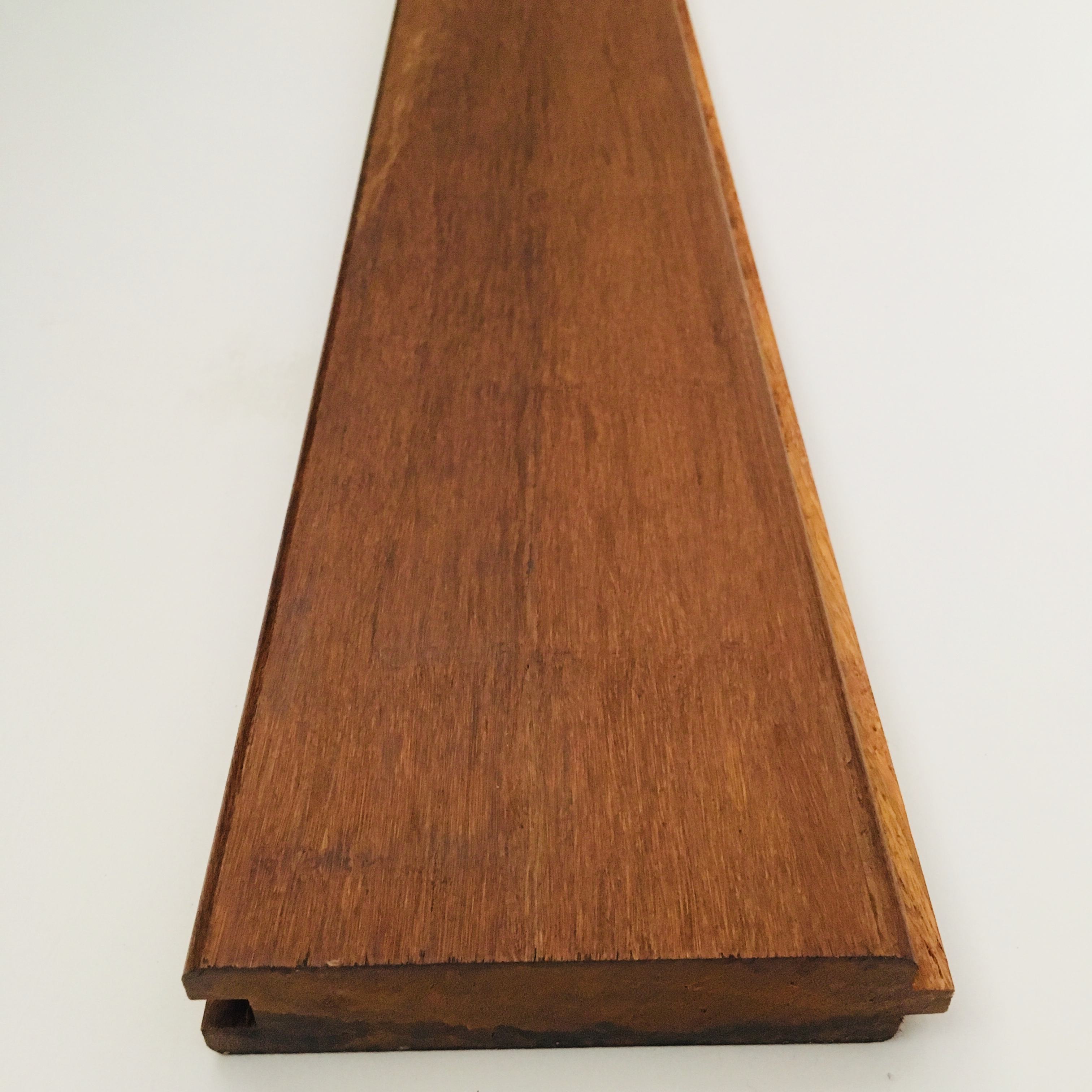 Prev :Bamboo Stick
Next :No More Information