Product Details
Natural Graden Outdoor Bamboo Beam With SGS / TUV Certificates
THJ light carbonized bamboo beam is a carbonized, anti-corrosive bamboo board, made from compressed bamboo fibers that can be used in outdoor applications, such as high temperature, high humidity and other harsh environment, A unique heat-treatment process increases the hardness and stability provides THJbamboo beams to be compliant with the EU safety standards. THJ outdoor bamboo materials developed by carbonized anti-corrosive technology, is a high-tech new eco-friendly material (grade E0), which is a ideal material to make decking ,wall panel, beam, fence and so on. Also they can be used for indoor furniture. THJ light carbonized Bamboo has some advantages compared with traditional anticorrosive wood, which has been tested for mechanical perform ances including bending resistance, abrasion-resistant corrosion, compressibility and anti-termite. In addition, the lifespan of THJ strand woven bamboo products to more than 25 years.

PRODUCT DETAILS:
Strand woven bamboo materials
Common size: 1860mmx30mmx65mm
Surface treatment: bleached, sanded, with UV coating or outdoor oil
Color: Coffee color or caramel color
Density: 1.15-1.18g/cm³
Hardness: 8.61N/mm²
Moisture rate: 6-15%
Expansion Rate After 1 Hour In Boiling Water: ≤5%
24-hour water swelling rate: 0.1%
Certificate: ISO/SGS/EPH/TUV
Features: anti-corrosive, eco-friendly, termites resistance/ fireproof/ anti-friction/ high hardness/ high stability/ high bending strength/ high density.
APPLICATION AREAS: garden, park, commercial buildings and any outdoor environment
PACKAGE: export carton with PVC on pallet
OEM and customization acceptable
Date comparison
Tab.1

| | | | | | |
| --- | --- | --- | --- | --- | --- |
| Performance | THJ Outdoor bamboo | Nature anticorrosive wood | Man-made anticorrosive wood | Carbonized wood | WPC |
| Principal | Through physical process, hot pressing, carbonized | Nature corrosion | Preservative treatment with chemicals | Carbonized in high temperature | Plastic processing technology |
| surface | Unique grains of bamboo (brown and dark color) | Keep the original wood grain | Green in color | Dark color-brown | Dull |
| Abrasion-resistance corrosion | Excellent | Good | Good | Good | Good |
| Environmental preformance | Excellent | Excellent | Bad | Good | Good |
| Anti termite | Excellent | Bad | Good | Good | Good |
| Stability | Excellent | Good | Easy shaped | Good | Easy shaped in high temperature |
| Market price | Middle high | Highest | Low | Middle | Middle Low |
Tab.2
| | | | | | |
| --- | --- | --- | --- | --- | --- |
| No. | Species | Moisture rate(%) | Density (kg/m3) | Expansion rate of water absorption % | Hardness(Gpa) |
| 1 | THJ outdoor bamboo | 4.7 | 1.23 | 0.35 | 70.4 |
| 2 | Teak | 9 | 0.7 | 0.4 | 55.8 |
| 3 | Merbau | 14 | 0.8 | 0.41 | 61.7 |
| 4 | Red cedar | 12 | 0.35 | 0.6 | 44.1 |
| 5 | Jarrah | 17 | 0.57 | 0.6 | 47.1 |
| 6 | Carbonized pinus sylvestris | 12 | 0.43 | 1 | 44.3 |
| 7 | Pinus sylvestris | 12 | 0.46 | 1.3 | 43.1 |
Product Show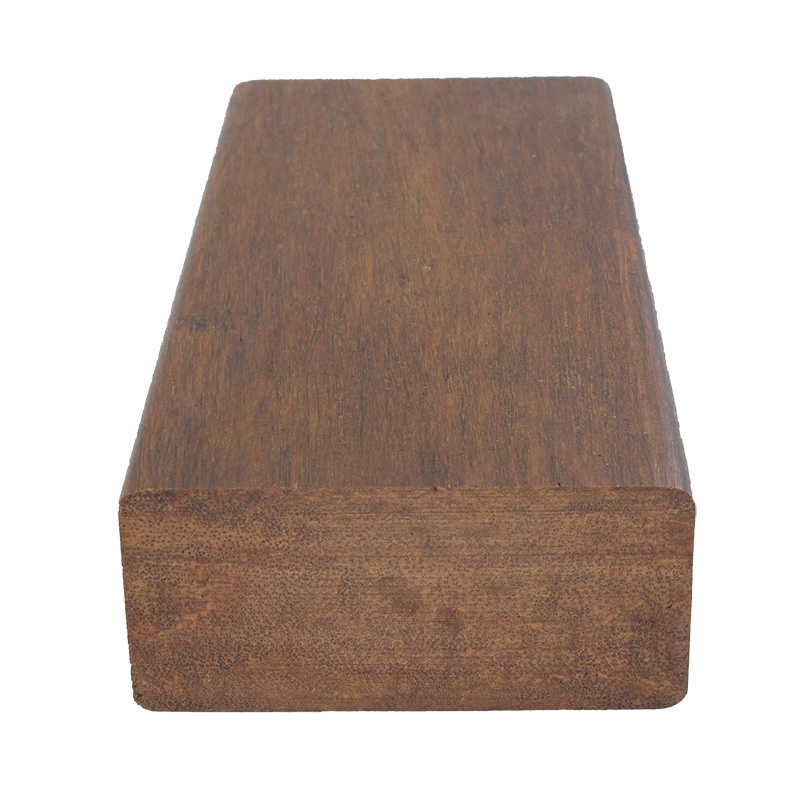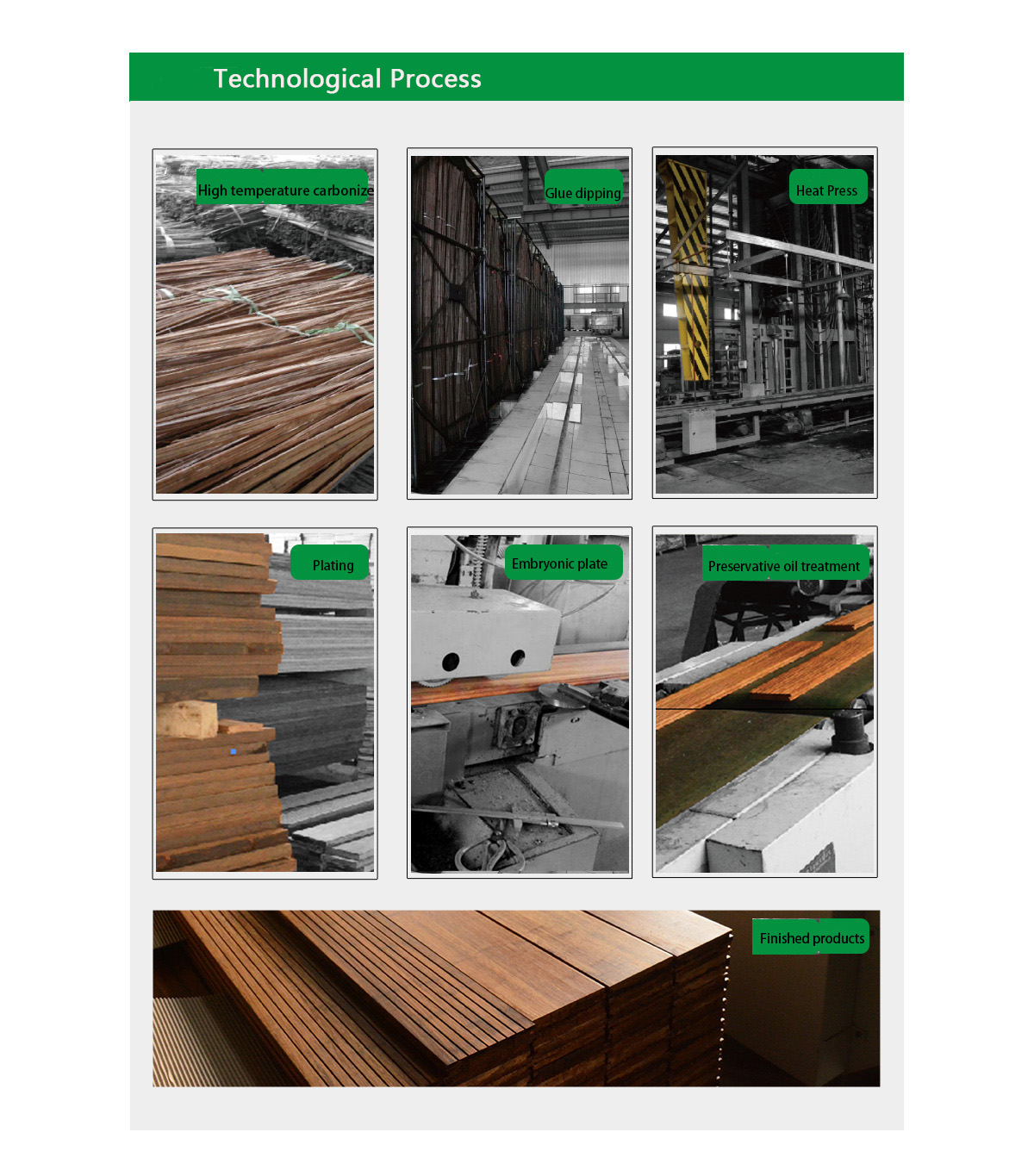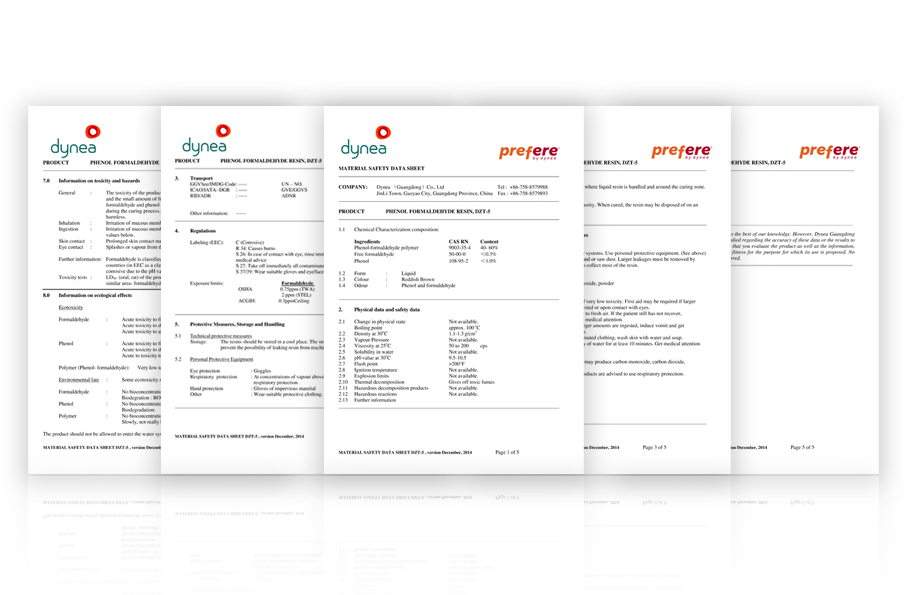 Prev :Outdoor Engineered Bamboo Beams Caramel Color 65mm Bamboo Panels
Next :Eco-Friendly Dark Color Outdoor Bamboo Beam Carbonized Bamboo Panels